The road map to home ownership is very simple. You may think it starts with finding a home, but consulting first with a lender is key. Here are a few important things to consider.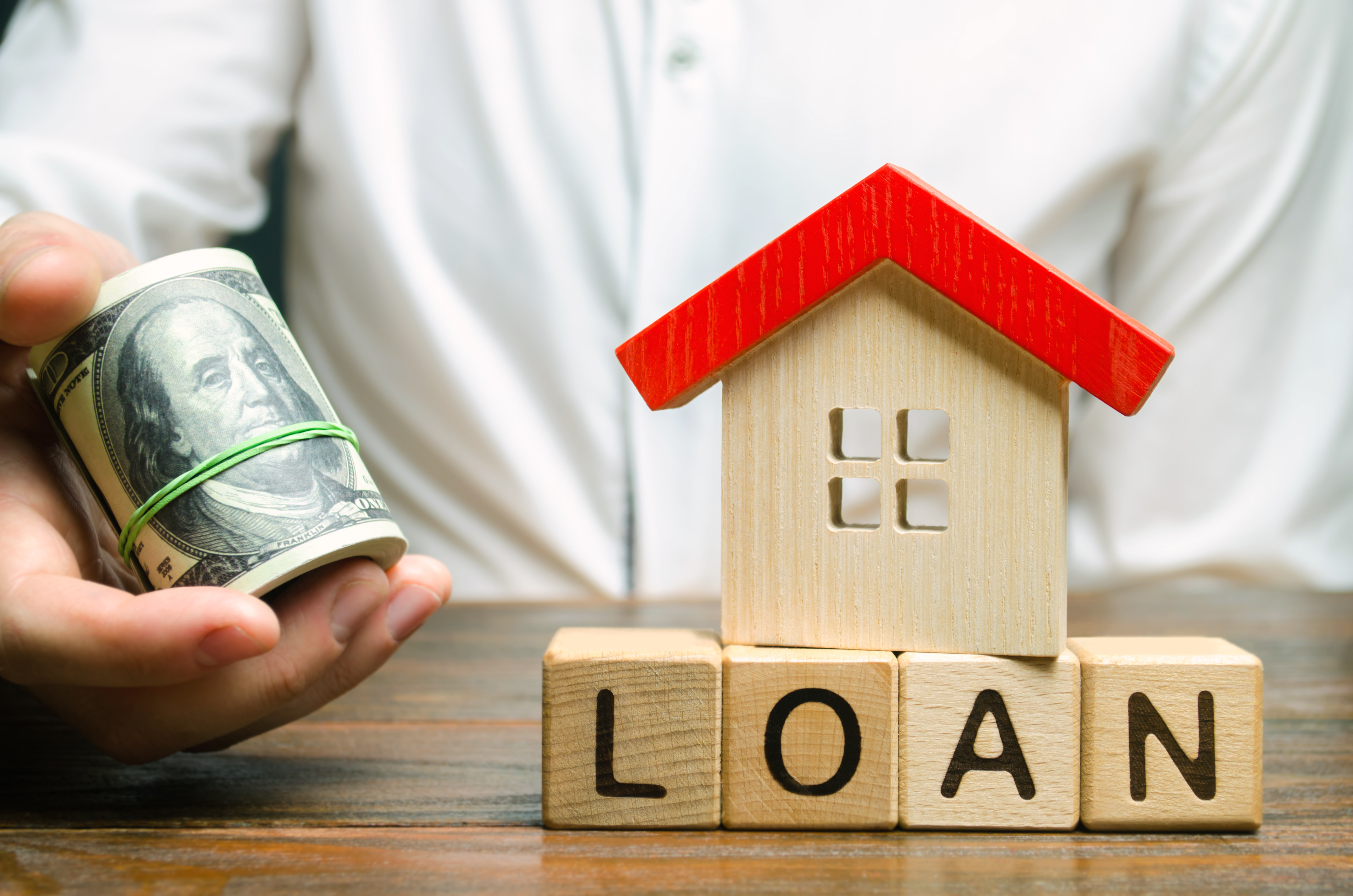 Finding a lender you can trust is of the utmost importance. This can be achieved by getting a referral from a friend, family or co-worker who had an exception experience when purchasing their home.
A quick 15-min phone call to a lender is painless, free and doesn't bind you to anything. Lenders are happy to gather general information about you in order to help determine the purchase price of your home based on the information you provide. You don't have to email them documents or give them permission to run your credit. It can just be a simple conversation.
When searching for a REALTOR®, here is a basic question you can ask of the agent you are interviewing…."What does your fiduciary obligation to me mean?" This will help you gauge their professionalism.
Ask your REALTOR® to teach you about the contract before you have found the home you wish to purchase. This will relieve stress when it comes time to sign on the dotted line.
Once in contract, you are obligated to open escrow with a deposit. That deposit is refundable during the contingency period written in the contract. This allows buyers to step into contract with a seller and conduct inspections during the contingency period. You can easily step out of contract if you learn something unpleasant about the home, needed repairs, etc., and keep your deposit as long as you have not removed all contingencies.
Get a FREE HOME BUYER'S GUIDE, click here to request your copy. I will appear in your inbox!
Got questions, let's talk! Text of call 925-200-0827. Ask for Rhonda.